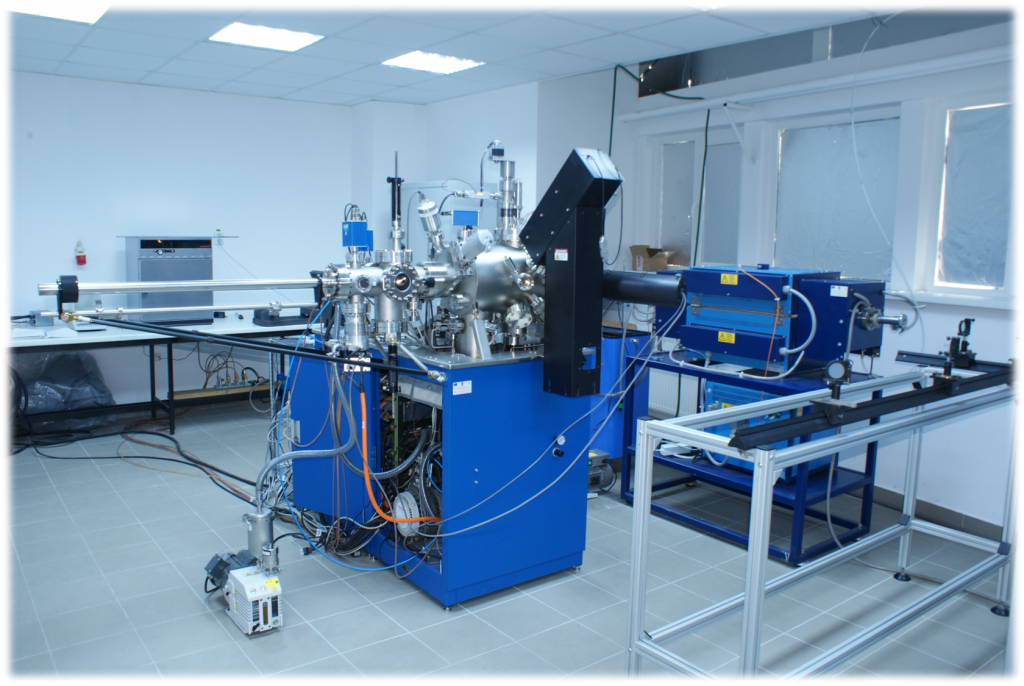 DESCRIPTION:
Pulsed Laser Deposition System is a unique versatile research tool. The system offers a broad range of materials and applications. The ability to extend the vacuum capabilities to Ultra High Vacuum base pressures allows the control of unwanted film impurities. Up to now, our best vacuum level is 1.5 *10-10 Torr.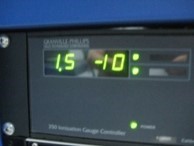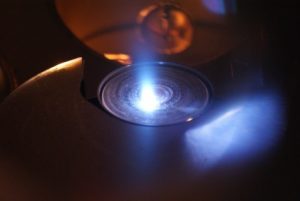 The laser target manipulator accommodates up to four 2″ in vacuum which are selectable through the controlling computer. Each of the individual targets can be rotated about its axis, which together with the laser scanning provides a uniform ablation of the target. Using this flexibility, a multitude of thin film structures deposition are possible.
Multiple Component Oxides
High Temperature Superconductors
Magnetic and Metallic Material Deposition
In-situ monitoring tools such as RHEED provide the process feedback in Laser "MBE", i.e., makes possible controlled layer-by-layer deposition.
The thickness measurements of the grown thin films is also done in-situ with a Quartz resonator-based system.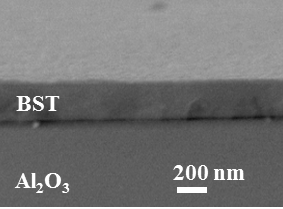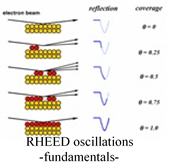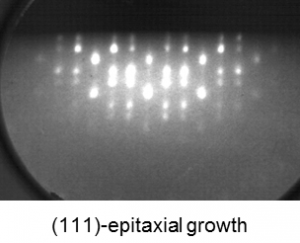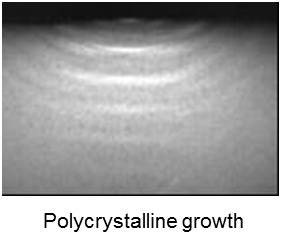 Epitaxial growth of ferroelectric thin film fitted with in-situ Reflection High Energy Electron Diffraction (RHEED) analysis system.